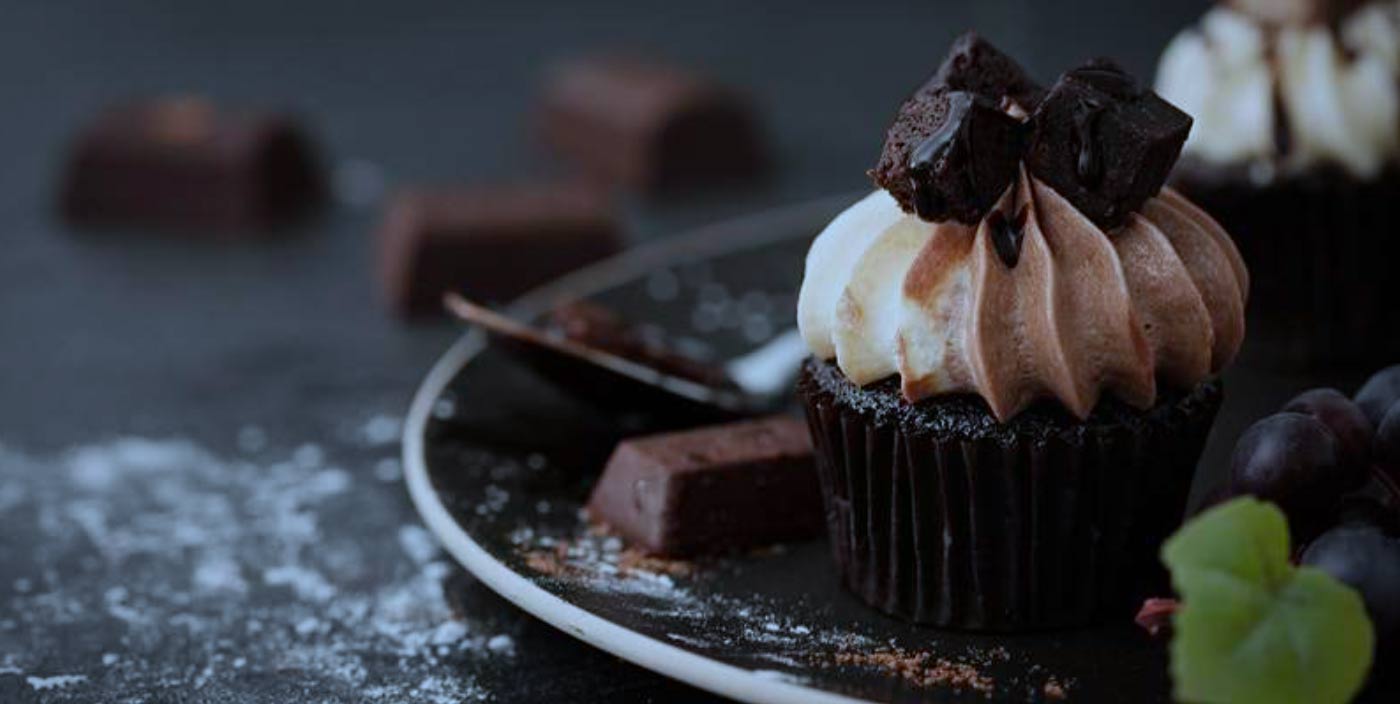 Enjoy chocolate treats or all sorts all while strolling a half mile long historic Main St loaded with one of a kind shops and restaurants.
The stroll will happen on Saturday, Feb 13 from 12:00pm – 4:00pm.
You have to purchase your ticket ahead of time which will get you a punch card good for 10 treats (mix and match as you like between our chocolate treat options).
We hope COVID restrictions will allow us to have chocolate drinks (alcoholic and non-alcoholic) as well as part of our mix. Your ticket also will get you a commemorative mug as well.
Tickets are $25 if ordered prior to the day of the event and $30 after that while supplies last. (Buy early and save $5!!!) https://chocolateloversstroll2021.eventbrite.com (Please note this is the ONLY link our tickets are available from. Do not purchase tickets that claim to be for our event from any private message or other links).
All ticket holders will pick up their mug and punch cards at the CHECK IN LOCATION (TBD) on Saturday between 10am – 1pm. Enjoy the stroll!